About Us
The Melbourne Ballet School offers a range of classes and styles for children of all ages. We aim to give our students fun and enjoyable classes whilst giving an expert education into the discipline of dance.
We strive to teach our dancers in a way that engages their bodies, minds, and spirits by incorporating different teaching methods in all our classes – such as educational, musical, and rhythmical games, improvisation, peer interaction, and artistic interpretation of literature.
Among the great strengths of the Melbourne Ballet School is the number of performance opportunities (including open days, annual concerts, Eisteddfods, State Competitions and performing at local council and school festivals and events) available to our students, which develop confidence and poise as our dancers learn to perform in front of an audience.  We are lucky enough to be involved in many Greater Dandenong City Council community festivals every year.
A great dance school in Noble Park North!
Enrolment Day 2017 - Wednesday 25th Jan 4:00-7:00pm

Come and sign up for classes and explore our new studios and meet the teachers!
We will also have 2nd hand uniform and shoes on sale.
It will be a first in best dressed for places in the classes so please don't leave it to the last minute or you may miss out on your class preference.
If you can't make it to this event please email me prior to secure your daughter/son's enrolment into their classes.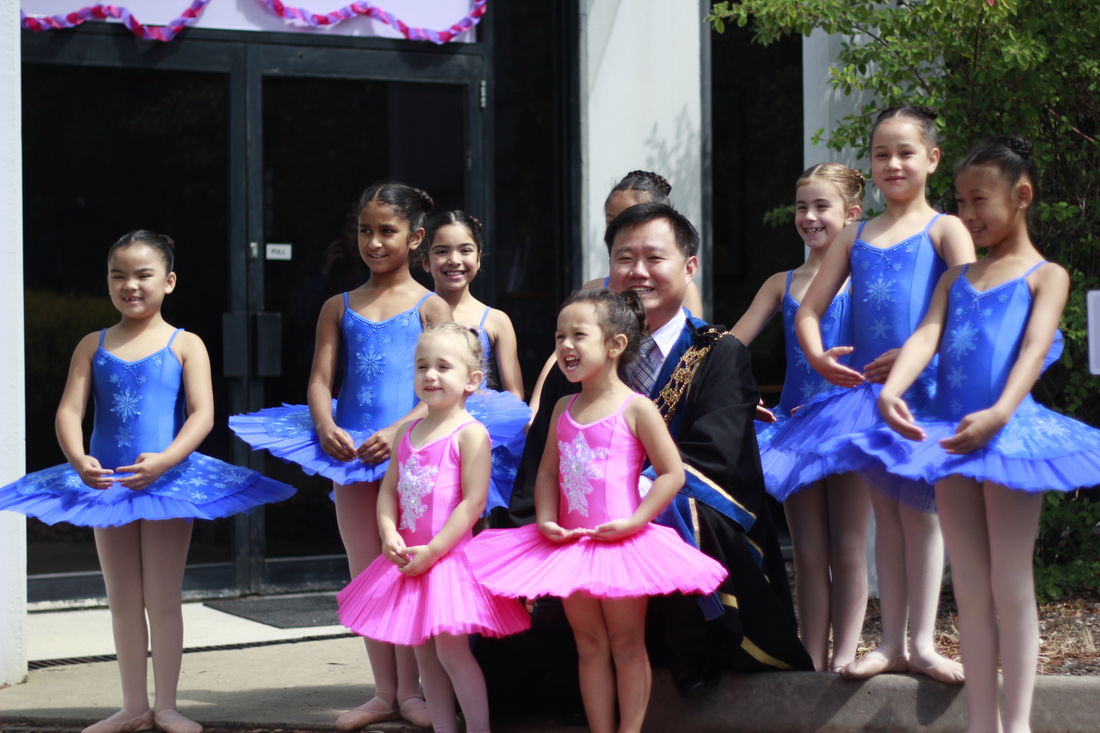 NEWS -  TERM 4 2016
Congratulations to all students whom participated in their Classical exams - we had a 100% success rate!
Our end of year concerts have been and gone and were once again the highlight of the year for many of our students.
Saturday 10th December is the end of year party.
Biggest news -
We are in our new studio!
10 Summit Road, Noble Park North is our new purpose bulit dance studios.