Concerts
Congratulations to our 2018 award winners. Pictured is some of the award winners from our Saturday concert with the teachers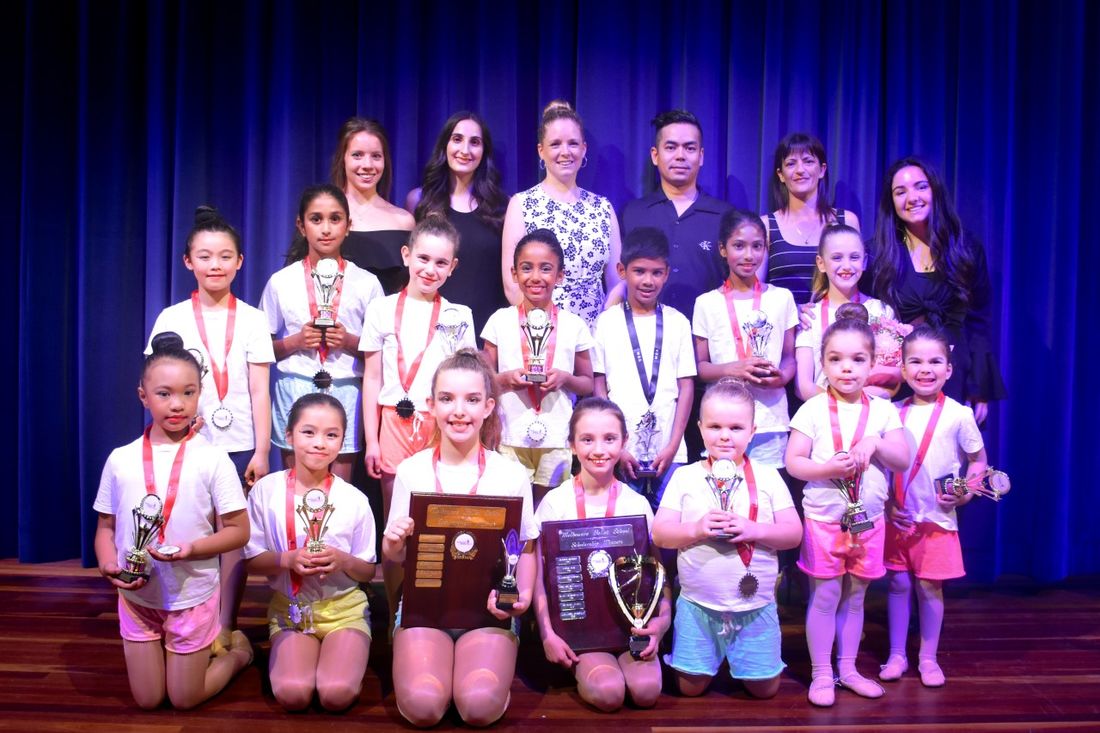 2018 Scholarship Award winner was Alexandra Surenian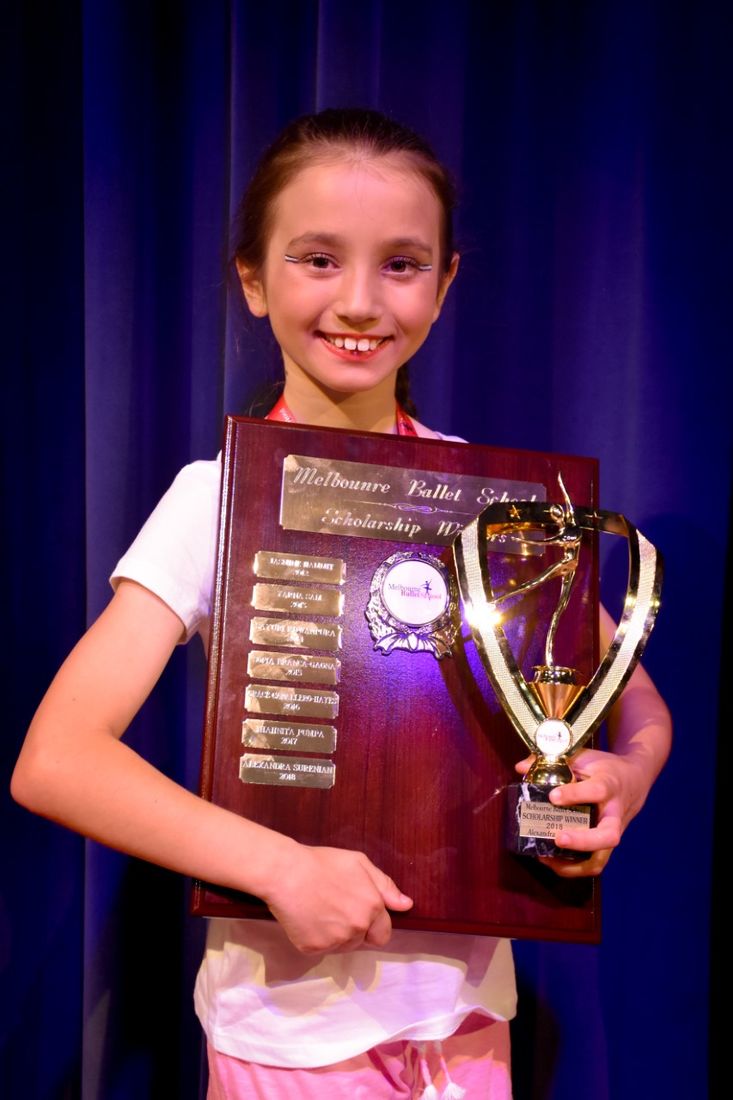 2018 Encouragement Award winner was Solara Morcillo Kawski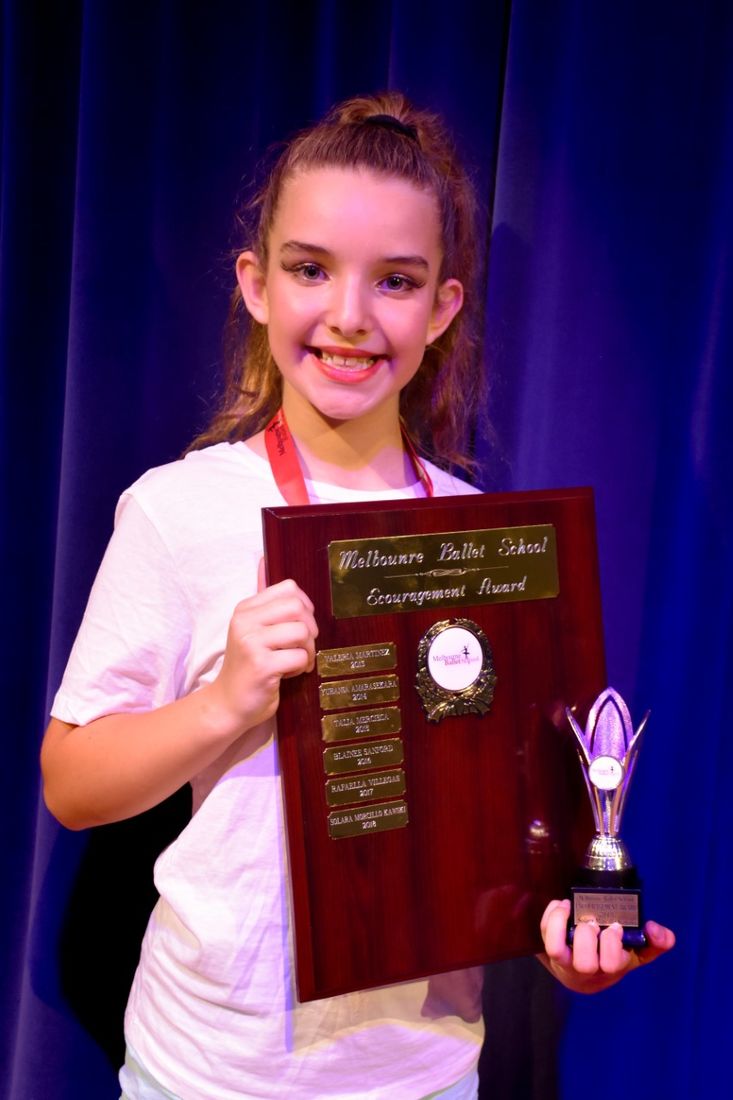 2019 USA Tour
March 2019 our international troupe will be heading over to LA to dance at Disney Land, Universal Studios, Hollywood Boulevard. They will dance in the Disney parade and also participate in dance workshops. The dancers and their families have been working extremely hard the last 12 months fundraising to help get them over there for this fantastic opportunity.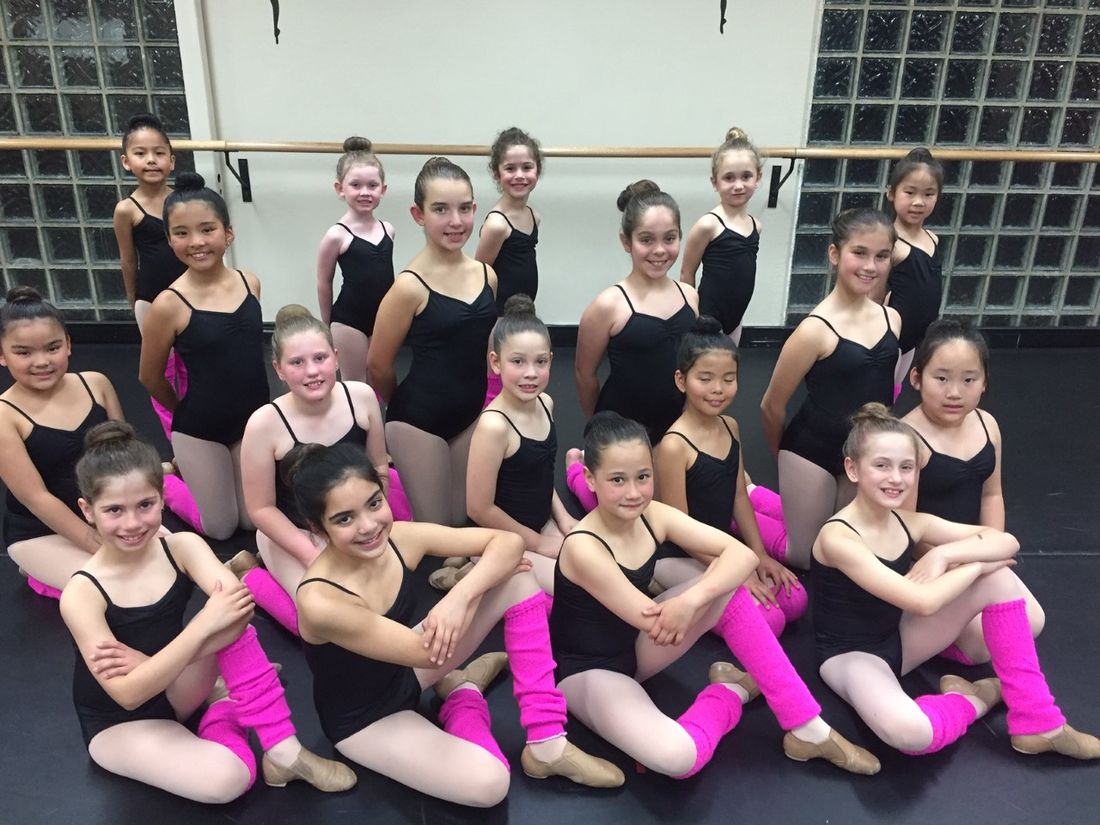 2017 Melbourne Ballet School Annual Concert date – This year we will be having two concerts to accommodate our huge audience numbers.
Friday 1st December and Saturday 2nd December 2017

The concerts have now come and gone and we are sure were the highlight of the dance year for many of our students. Congratulations to all for their wonderful performances!
A big thank you to all the parent helpers whom helped out back stage at the concerts or at the rehearsals. Also to the Mothers that helped with the sewing.
Photos -
The stage shots will be ready for viewing at our end of year party on Saturday 12th December.