Miss Jacinta Sinapoli - Ballet, Jazz, Tap, Contemporary
Miss Jacinta started dancing at the age of 2 and successfully completed all her Checcetti classical ballet exams including her teachers level. She performed in numerous dance eisteddfod/competitions and special dance events throughout her childhood in all styles of theatrical dance and was talented enough to be selected into the prestigious Victorian College of the Arts during her high school years and also into the Australian Ballet School Associates before she was accepted into the National Theatre Ballet School where she completed her Diplomas in the Arts. Miss Jacinta then toured as a soloist with the National Theatre Company and moved on to the South Australian Youth Ballet Company again as a soloist and also choreographed and performed in films for the Adelaide short film festival. Whilst in South Australia she owned and operated her own dance school before she moved back to Melbourne to start her family. Along with her enormous successes in the classical world of dance she also had time to tap dance with Adam Garcia and perform at Melbourne's Carols by Candlelight.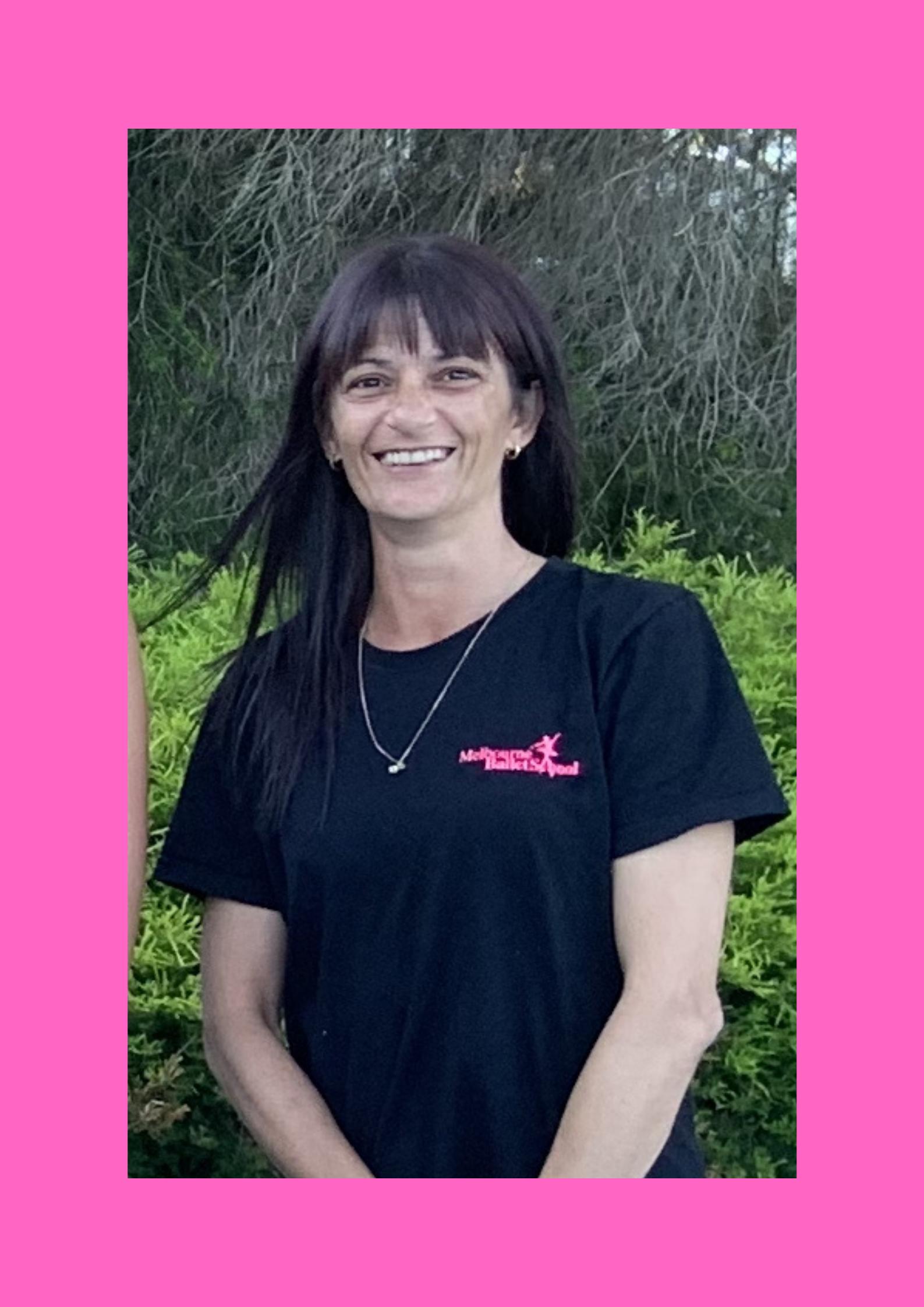 Ben Lobangco - Hip hop
Ben started dancing in primary school (80's). The term we used was modern dance consisting of simple basic steps, which here in Australia is considered jazz.
In high-school he continued modern dance (90's). He did interpretative dance (similar to that of lyrical or contemporary) as well as traditional folk dances (Filipino traditional dancing) because it was a thing back then. He continued dancing both modern and traditional up until Uni (late 90's). He was a member of our school's dance troupe both in high school and uni and entered competitions.
During his uni days, hip-hop became popular, so traditional and modern dance became obsolete and our troupe switched to hip-hop. Since there weren't many hip-hop music back then, we danced to whatever music was popular and we used hip-hop steps. For example, music from Ace of Base, Hanson, Will Smith, Next, etc. Pretty much all sorts of music. Towards the end of uni I was trained in Ballroom (all styles from Traditional Waltz, Cha cha, Samba, Rhumba, Mambo, Soca, Swing, Boogie/Jive, Foxtrot to Tango). It was during this time that he also started teaching Ballroom. So not only is he trained in hip-hop but all sorts of dances. When graduated, he started teaching hip-hop to the younger generations. His dad was a member of a professional dance troupe that travelled around the world. He did workshops with this dance troupe during uni as well , so this may explain why he likes to dance.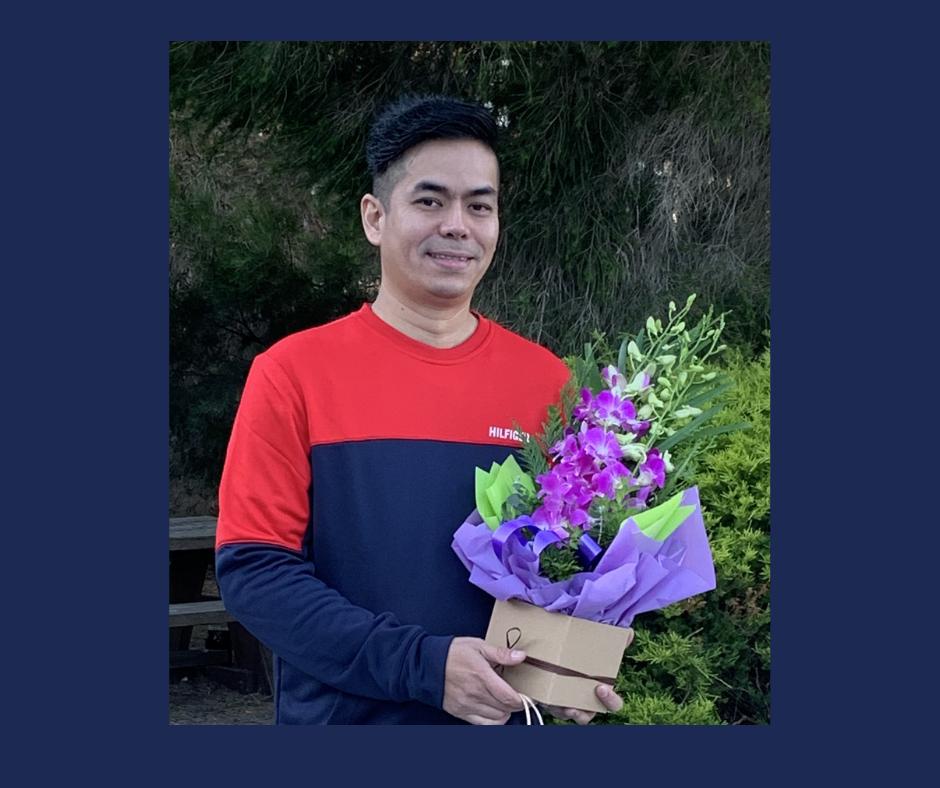 Ebony Dossetter - Musical Theatre, Lyrical, Jazz, Tap, Ballet
We are excited to introduce you to our newest teacher whom will be joining our team in 2021 - Ebony!
Ebony is experienced in teaching many styles of dance and a variety of different ages and loves to share her passion and creativity with her students. As a dancer herself she has been part of many professional shows and in the competition world she has been over to the Dance World Championships in Orlando, Florida.
Welcome Ebony!